Happy New School Year!!
Okay, you're right. We are already 6 weeks in. The fact that my "new school year" blog post is happening six weeks late is pretty telling of how my school year has started. If I had to summarize my year so far in one word, it would be the word...
New year.
New classroom. Bye bye portable life!
New content.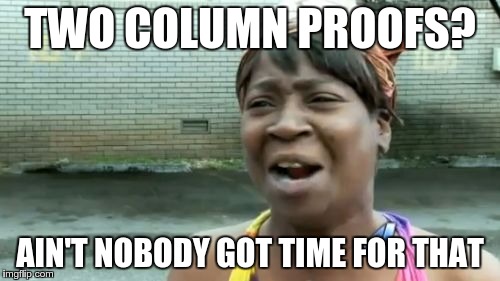 and mainly... a new name! I got married this summer and am starting this school year as Mrs. Bell! I am having some what of an identity crisis, and any given moment I could be Miss Rowe or Mrs. Bell. Overall, the new name has made its debut and I am so excited to finally have a reason to go home after school. No more staying until 8 p.m. to grade. I've got a hungry husband!
I have been loving my students so far this year, and even though my classes are HUGE (close to 40!) my students are all so excited to learn, willing to ask questions, and eager to participate. It's going to be a fantastic year and I can't wait to share it with all of you! Stay tuned for more updates on activities, classroom strategies, and learning resources and tips for ELL students!